We serve as legal counsel for small- to medium-sized businesses and their owners.
We engage with you by thinking deeply about where your company is today and where it could go in the future. We consider the long-term goals and the legal issues likely to emerge as you work toward those goals. Our aim is to assist you with what you are facing today and to prepare you for what's next.
First and foremost, we are counselors at law. Beyond that, we've also earned the trust of our clients as counselors at entrepreneurship, counselors at hiring, counselors at financial transactions, and counselors at the countless other issues that confront them at every stage of their business life. From initial start-up and choice of entity, to contract negotiations, financing relationships, corporate records maintenance, employment issues, disputes, succession planning and dissolutions.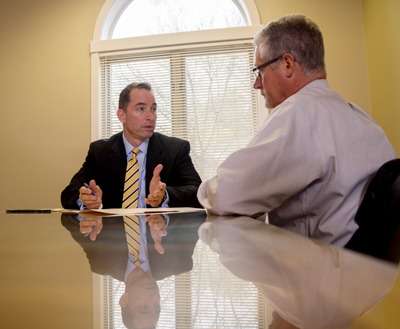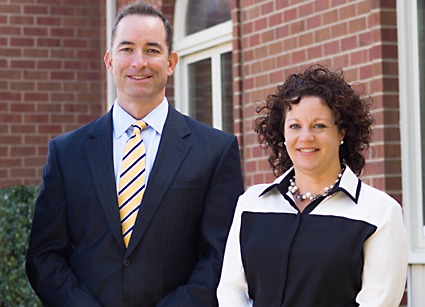 Hastings Law is built on a foundation of strong personal relationships with every one of our clients.

We get to know you as a person. We learn what's important to you. And we learn your company well enough to be a contributor to your bottom-line success.

We've found that the purely transactional approach to a client's legal affairs doesn't add real value. When you're constantly in a reactive mode, it's easy to focus too narrowly and miss larger opportunities.

Our clients appreciate our dedication to staying in touch with them on a regular basis. It gives both of us an opportunity to recognize potential issues early on and possibly prevent them from growing into legal problems. It also gives us a chance to assess future goals and to help align the company with those goals.