When you're the owner of a small- or medium-sized business, you have a lot at stake. It's never "just business." You have a strong personal involvement. Your life and the well-being of those closest to you are interwoven into the success of your business.
That's why we're committed to being the go-to resource for advice and counsel on a wide range of legal and business issues that affect not only your business but also your personal legal concerns.
When you're with us, you're with a firm that's looking out for you. We're vigilant, proactive, and protective. We take care of you as one of our own, so you can focus on taking care of your business.
A business owner may negotiate with customers and vendors all day long, but when it comes to working out the details of a complex financing transaction for their business, they appreciate the experience, support and the project management that we bring to the table.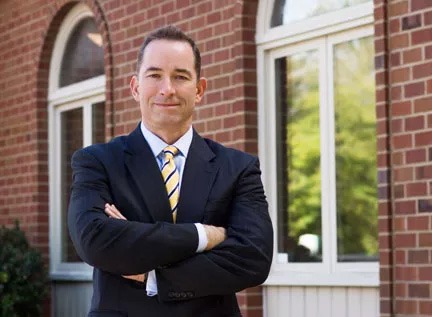 "I've learned that while most people who start small businesses face similar issues, no two are exactly alike. Each requires personal attention. By combining my legal expertise with my dedication to developing personal relationships, I'm able to deliver real value to my clients."